Background & problem statement
My11Circle is a leading real money fantasy sports game that rewards users for their knowledge of the sport of cricket and their analytical abilities.
The brand team wanted to increase new user trials. New user trials were low due to users already using similar app-based cricket-centric games, and due to user fears of losing money in the first game. The brand decided to offer the first game at zero losses to every new player.
Creative approach
Red Bangle's creative strategy leveraged the two beloved aspects of Indian culture - Cricket and Bollywood - to effectively invite new users. We used the phrase "Try Ball Offer" to communicate a zero-loss first game to new users. Our scripts took typical failure and heartbreak scenarios in sports and Bollywood and turned them on their head - suggesting that when there's a second chance, why sweat over the first. 
The films helped My11Circle differentiate themselves in a crowded market and drive new user sign ups.
TRY-BALL OFFER FILM
MY11CIRCLE
TESTIMONY FROM OUR CLIENTS
BHARAT VIRMANI,
Marketing Manager
Games24x7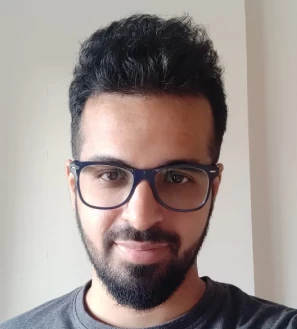 We worked on 2 films with Red Bangle and I can confidently say that the output exceeded our expectations. The team was able to come up with a concept that combined the strong recall of popular culture and at the same time incorporated the brand messaging clearly in the campaign. I would highly recommend them as a reliable and kickass creative partner
BHARAT VIRMANI,
Marketing Manager
Games24x7