play

Power every play button with brand content that rocks. Our
storytellers, producers and technology fuel campaigns
 and content across audiences and regions. Scale your content with us.Work with us
OUR PRODUCTION BACKYARD
0 1 2 3 4 5 6 7 8 9 0 1 2 3 4 5 6 7 8 9
0 1 2 3 4 5 6 7 8 9 0 1 2 3 4 5 6 7 8 9
satisfied
clients
0 1 2 3 4 5 6 7 8 9 0 1 2 3 4 5 6 7 8 9
projects completed successfully
0 1 2 3 4 5 6 7 8 9 0 1 2 3 4 5 6 7 8 9
0 1 2 3 4 5 6 7 8 9 0 1 2 3 4 5 6 7 8 9
countries
produced in
0 1 2 3 4 5 6 7 8 9 0 1 2 3 4 5 6 7 8 9
0 1 2 3 4 5 6 7 8 9 0 1 2 3 4 5 6 7 8 9
formats
supported
Our Capabilities
End-to-end film and video production to fuel your brand
Script
Visualisation
Pre Production
Production
Post Production
Versioning
The Red Bangle Advantage
Film and video production at scale
Premium Storytelling
Whatever the genre and whoever the audience, we bring alive scripts with visual wow and heart. We are known for great production quality and on-time delivery.
Curated Filmmakers
We offer any-genre, any-location production with the support of our curated community of filmmakers, always ensuring that complete creative ownership stays with us.
Across Formats
From an advertising campaign film to an explainer video, we have the experts and the experience to craft it all. We have dedicated teams for scripts, design, direction, production, post production and more.
Process Efficiency
Having produced over 4000 pieces of content across 25 countries, we've got a technology-enabled scheduling and project management engine that's on par with the best in the service industry.
Scalable Production
Be it 35 films produced across 5 continents in 45 days or 100 pieces of YouTube content across a few months - we've got the capability and the experience for campaign and content production at scale.
FEATURED WORK
Here's a portfolio of work that worked
TESTIMONY FROM OUR CLIENTS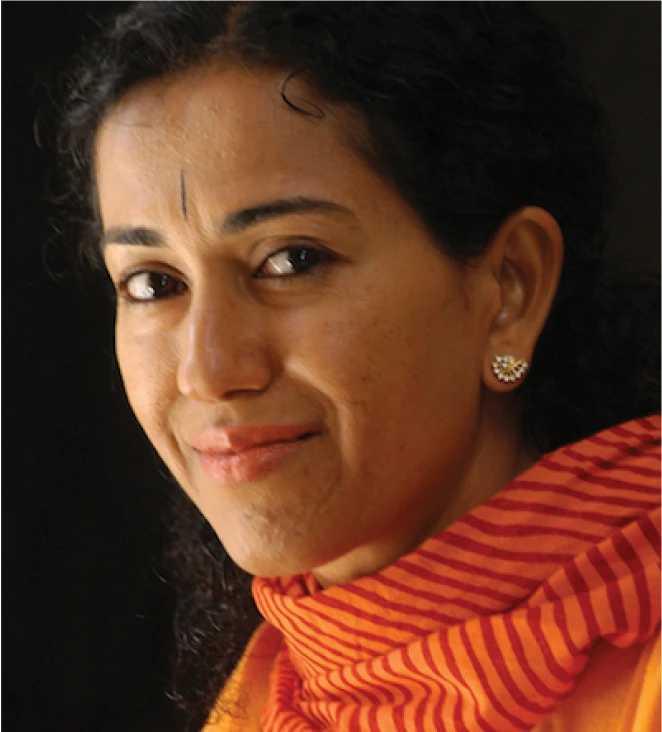 It has been a pleasure to work with the Red Bangle team on Project Loom. They are a unique platform that works with a range of directors and cinematographers to produce content across multiple languages and locations. This makes them nimble and effective.
SUNIL SURESH,
CHIEF MARKETING AND STRATEGY OFFICER
CAPILLARY TECHNOLOGIES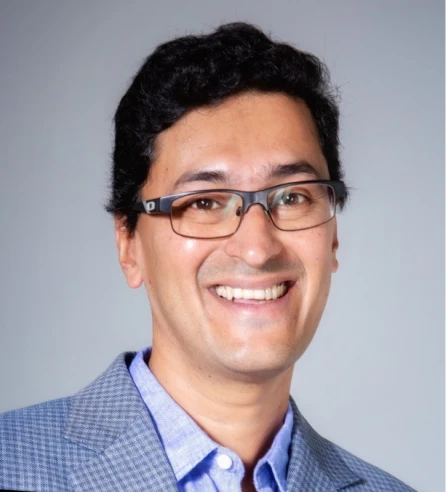 It's never easy creating a great video and in a fast-growing business like ours, we are always looking for a lot of videos. We struggled, till we came across Red Bangle.
SUNIL SURESH,
CHIEF MARKETING AND STRATEGY OFFICER
CAPILLARY TECHNOLOGIES
,
VP INTERNAL COMMUNICATIONS
FORTUNE 100 ITES ENTERPRISE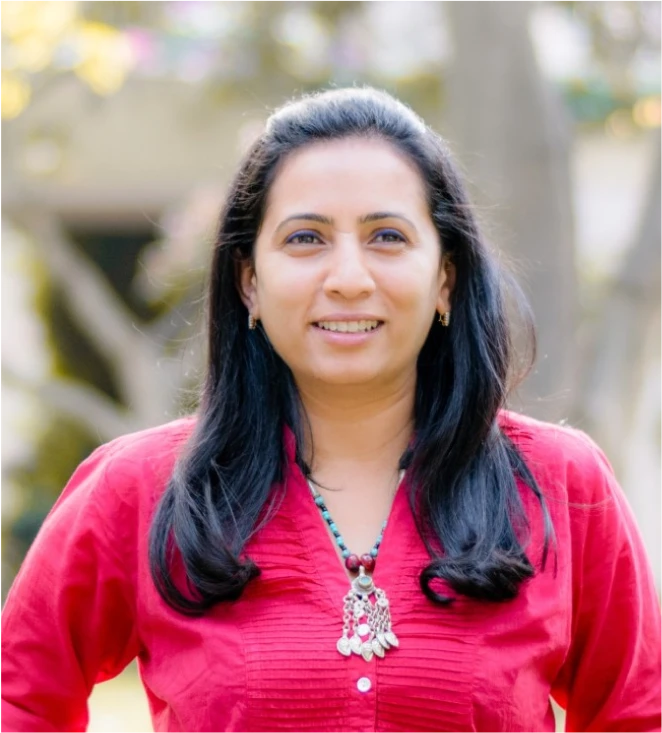 We partnered with Red Bangle to create video content for our internal campaigns. They get the brief to the tee, every time and deliver at lightning speed! They're clued in on the latest trends and are always experimental and open to feedback. They're an amazing lot to work with!
VP INTERNAL COMMUNICATIONS
FORTUNE 100 ITES ENTERPRISE