CONTENT FOR SOCIAL IMPACT
While we are busy supporting your growth with strategic brand content, we also make time to inspire social change through digital content. Take a look at our social impact project. 
meet the showstopper
The Lakshmi Rebecca Show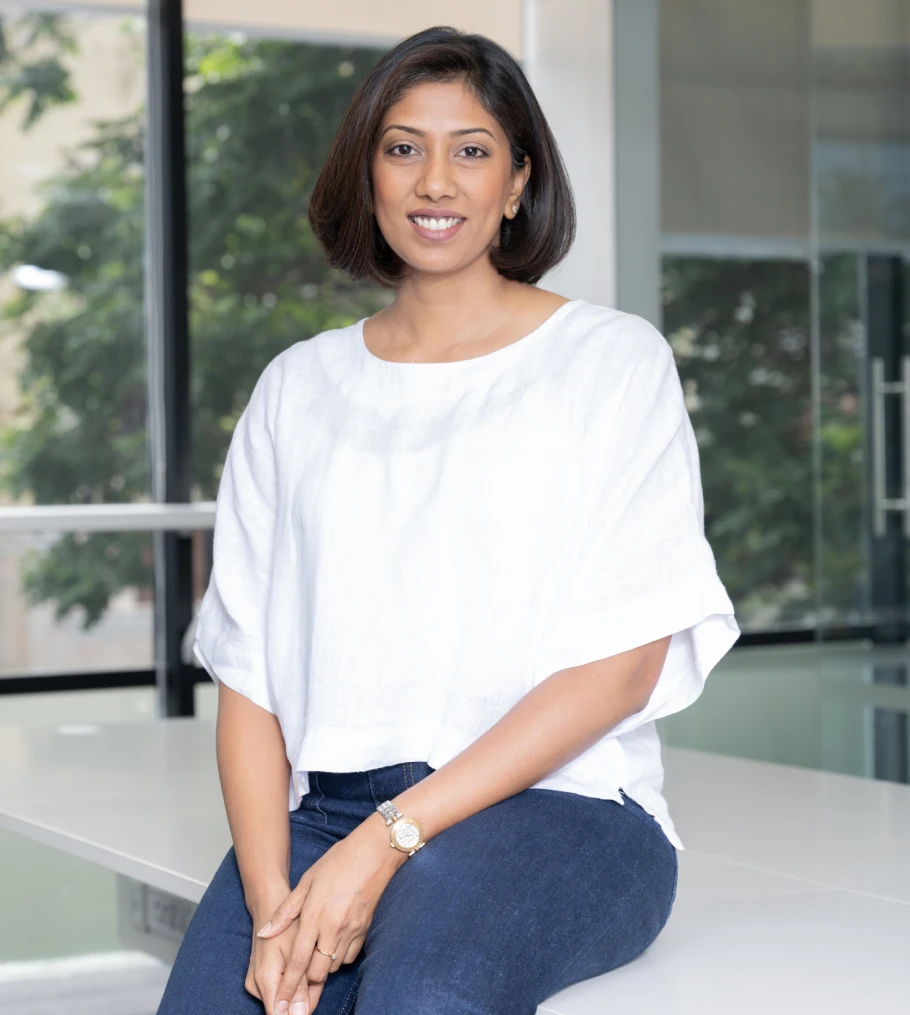 Storytelling for change
The Lakshmi Rebecca Show
Positive social change is a shared goal at Red Bangle. We believe that a good, true story can inspire a hundred more. That's why we've been creating an inspiring YouTube series on social entrepreneurs in India. Hosted by Lakshmi Rebecca (Co-founder, Red Bangle), the series features handpicked stories of sustainable, scalable and proven impact businesses. We invest up to a month in crafting each episode to bring you an engaging, information-filled and moving story of the business, its beneficiaries and the entrepreneur. The Lakshmi Rebecca Show has over 10Mn views across platforms and is funded by Red Bangle.